We've spent a lot of time focusing on Canon in the past as they've taken the clear lead in HDSLR video and tho Nikon was actually the first to the DSLR video market with the D90, their lack of 1080 HD video until the Nikon D7000 put them behind the pack – but now, there are rumors of the Nikon D800 and rumors are it is a killer HDSLR.
If the information NikonRumors posted is true, then Nikon is still in the megapixel race (and leading) touting 36mp on this one.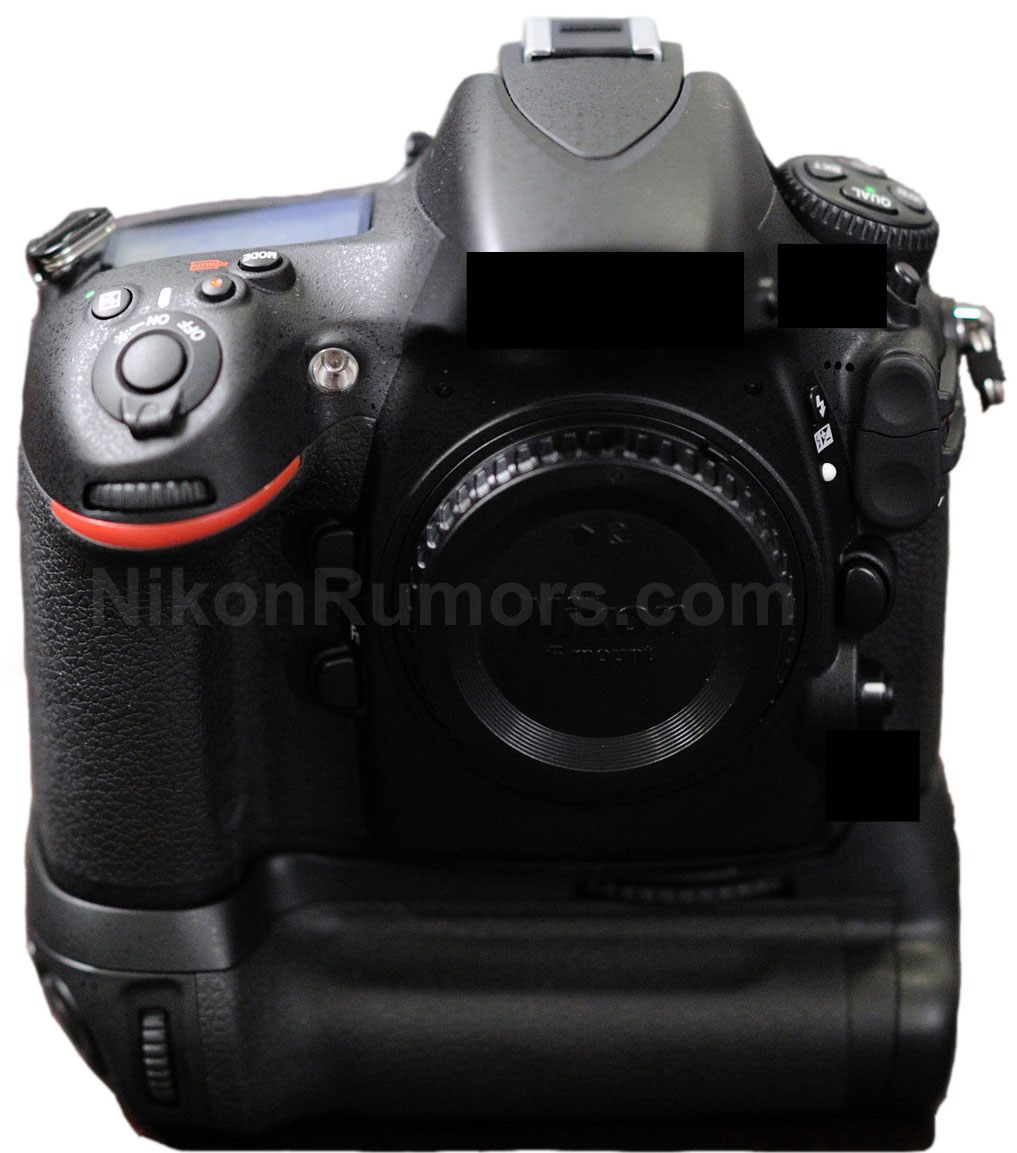 The specs
(again from NikonRumors)
Smaller and lighter than D700
Resolution: 7360×4912 (36MP)
CF+SD memory card slots
Slightly larger display
Excellent video quality, better than D3s
Video modes: 1080p/30/25/24 and 720p/60/30/25/24
AF identical to D3/D700
I still do not have a date for the official announcement
there's also a photo of the back on their site
poll
I'm trying a new polling system, and I created a poll for this Nikon, but their embedding system has a bug – so to vote – please go here!
(cover photo credit: snap from the NikonRumors site)